The General Services Administration released the final solicitation for the Human Capital and Training Solutions Small Business on Dec 20, 2018. This contract was announced in August this year through a Draft RFP that was aimed at informing the industry about the bid.
This contract vehicle is a product of a new partnership formed by The Office of Personnel Management (OPM) and GSA to acquire customized training and development services, customized human capital strategy services, and customized organizational performance improvement services for all Federal agencies at all levels.
Through this partnership, OPM intends to continue offering high-quality products while taking advantage of GSA's federal strategic sourcing expertise and the ability to provide government-wide cost savings and efficiencies. However, the tasks will be separate for each party, where GSA will be responsible for contract administration, while OPM will be responsible for policy oversight and customer assistance.
The Government is planning to award the HCaTS SB as Government-Wide, Multiple Award, Indefinite Delivery, Indefinite Quantity (MA-IDIQ) task order contracts for the same or similar supplies or services to two or more sources under the released solicitation.
Evaluation Criteria for the Award
The Government contemplates to use the best value basis for awards will be determined by the Highest Technically Rated with Fair and Reasonable Price. The HTRFRP approach will best achieve the objective of awarding contracts to Offerors of varying core expertise in a variety of Key Service Areas (KSAs) with qualities that are most important to the Government, such as relevant experience, past performance, and accreditations. Furthermore, the Government intends to award contracts without discussions.
The HCaTS source selection team will perform the evaluation process in four phases:
Initial Review
Technical Review
Responsibility Determination
Pricing
Since this opportunity contract is a Total Small Business, the Government's goal is to achieve at least four awards in each of the following socioeconomic subgroups:
HUBZone Small Businesses (HUBZone SB)
Service-Disabled Veteran-Owned Small Businesses (SDVOSB)
Woman-Owned Small Businesses (WOSB)
Economically Disadvantaged Women-Owned Small Businesses (EDWOSB)
8(a) Small Businesses (8(a) SB)

About the proposal
All interested contractors for the HCaTS should prepare their proposal based on the specific criteria in the solicitation. Offerors should carefully read all the sections of the solicitation and develop their solution in compliance with all the requirements, format, and style required in the RFP. The omission of any information from the proposal submission requirements may result in rejection of the proposal.
Proposals are due no later than February 8, 2018 at 6:00 PM EST, and should be mailed using a tracking system to establish the time of receipt at the Government installation.
For more information on this contractual opportunity, and for other important contracts, please stay up to date on our website. GDIC is specialized in providing professional consultancy services in self-scoring system and in writing government contract proposals.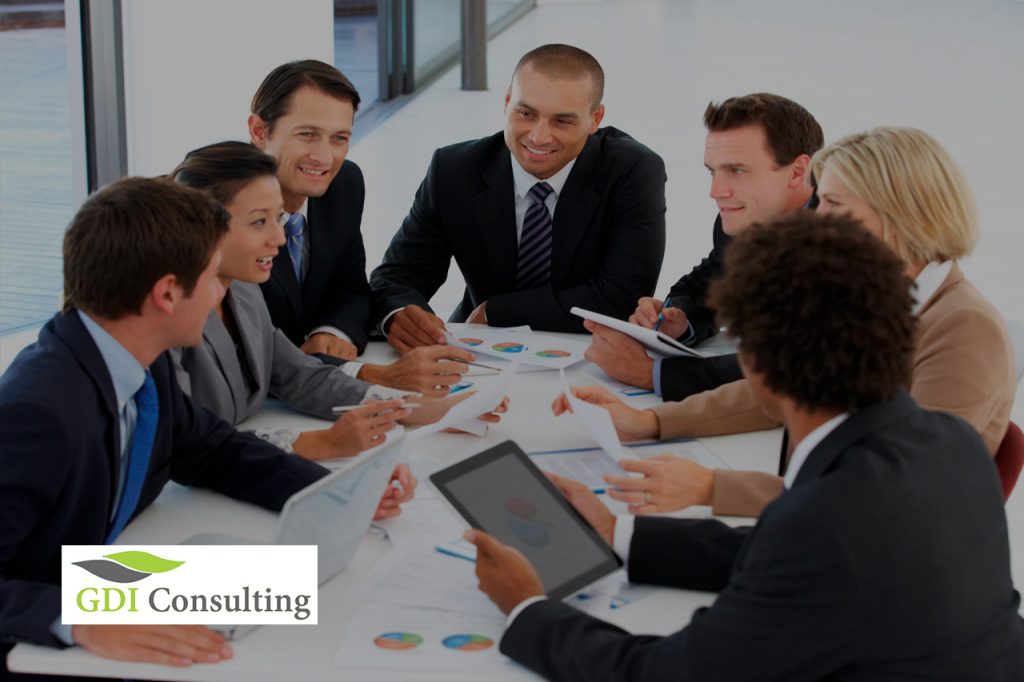 GDIC is providing logistical support to HCATS bidders. GDIC is offering an Audit Review. This will help you better understand the likely HCaTS customers, the alternatives those customers have, and who might be a useful HCaTS prime contractor if you decide not to prime. Another blog post on the HCaTS opportunity is available the GDIC's website.
GDIC is offering the Full proposal development (Only if our audit review tells us that you have a good chance to get awarded). GDIC has years of experience helping prepare over 6,000 proposals. GDIC can provide proposal consultants to fill gaps in your team or a whole proposal team. Please contact Maron Freedy at [email protected] for more information.