CAPTURE MANAGEMENT SERVICES
GDIC offers federal government contractors a range of capture management services under distinct plans. These plans cover the whole capture and business development lifecycle, and can be tailored to the requirements of every client. Below you can read a summary description of each plan that will help you select the plan that is right for you, or contact us for consultation if needed.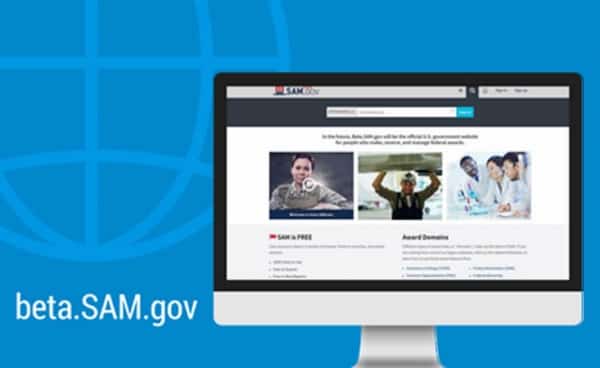 Our opportunity sourcing for government contractors offers daily searching and retrieval of opportunities from Beta.Sam.gov portal. This is a custom service, tailored to every client's requirements. We will send sourcing reports, listing the new opportunities selected based on the client's criteria.
Price: $1600 / month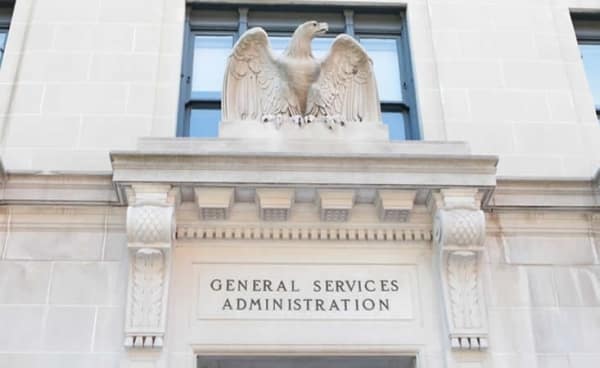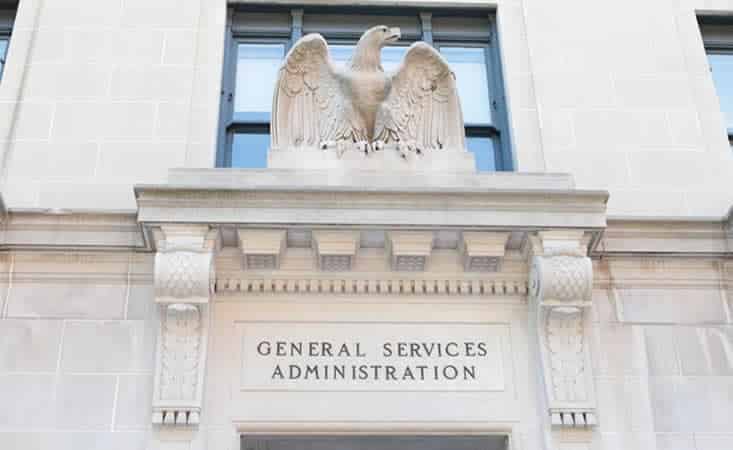 For federal contractors requiring expert analysis and decision support, GDIC offers consultation by an experienced capture manager in the form analyzing a specific solicitation and comparing the qualifications of the client with the solicitation requirements. (The exact cost depends on the complexity of the solicitation)
Price: $500-$1,500 / solicitation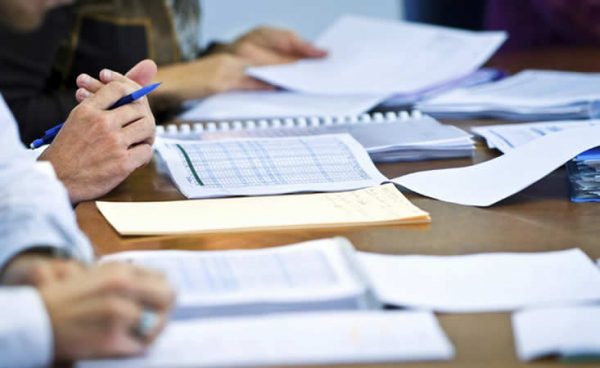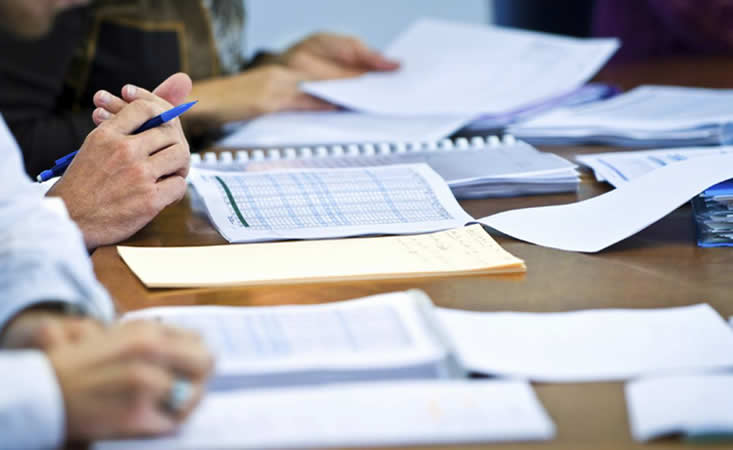 GDI Consulting's Capture Plan C comprises of all or a combination of our Full Capture Management services components as listed below, and is customized to the specific needs of each client:
Government Contracts (GovCon) Intelligence
Opportunity Sourcing
Opportunity Qualification
Capture Plan Development
Customer Requirements/Objectives Analysis
Preliminary Solution Development
Federal Customer Positioning
Black Hat Review
Competitor Intelligence & Analysis
Decision Gate and Bid-No Bid Assessment
Win-Strategy Development
Price-to-Win
Partnering Strategy and Implementation
Risk Assessment
Price: Contact for pricing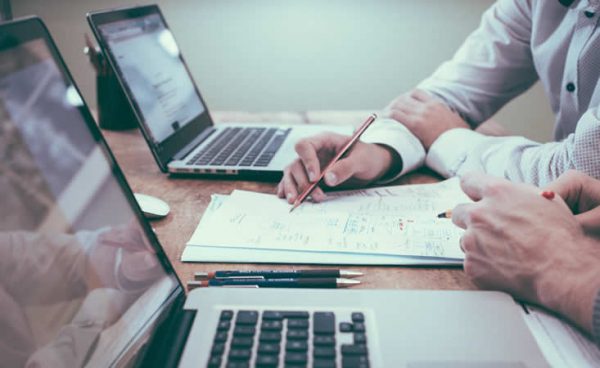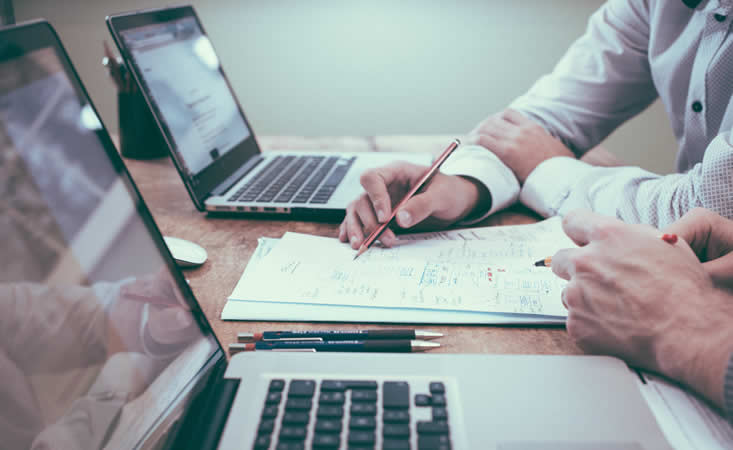 GDI Consulting's Capture Training has helped numerous government contractors take their federal capture efforts to the next level. We base every training on a detailed requirements analysis that we perform for each client before starting the training. Generally, the main topics covered in our capture management training courses are as follows:
How to accurately develop and manage an opportunity pipeline
What are the crucial elements of the capture process
How to maintain customer relationships to grow business
How to manage the capture process to improve your business development
How to stand out from the competition
How to create a winning strategy
Price: Contact for pricing
Corporate Office:
GDI Consulting
2800 Eisenhower Avenue
Suite 220
Alexandria, VA 22314