Women-Owned Small Businesses (WOSB)
The Federal Government created the WOSB Contracting Program with the intention of expanding the industries where women-owned small businesses can compete and win federal contracts.
The WOSB program is designed to encourage more economically disadvantaged women-owned small businesses to participate in the competitive business environment. The WOSB program allows federal contracting officers to set aside purchases for certified WOSB that meet the program's requirements, restricting the industries where this SBA category has been underrepresented.
It is also intended to help federal agencies meet contracting goals for Women-Owned Small Businesses, so federal agencies are motivated to work with WOSBs.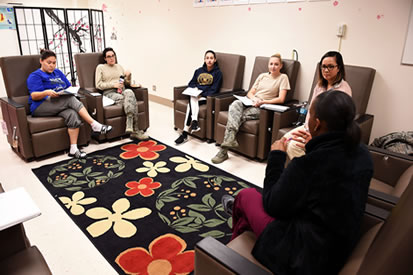 The Federal Government awards 5 percent of prime contracts and subcontracts for this program. In order to qualify and benefit from the program, WOSBs must meet the eligibility requirements:
51% of the business must be owned by a woman
The business must meet the size standard as determined by NAICS code
A woman must be head of all operations and make business long-term decisions
The head operator (woman) must work full-time at the business
Furthermore, a WOSB may subcontract an award to any other qualified business, regardless of size or classification.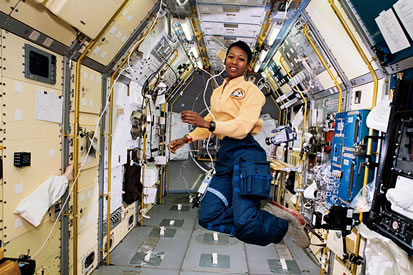 GDIC has worked closely and successfully with all preferred classes of small and disadvantaged businesses. We can provide wosb business consulting and training services, and full proposal support to assist you qualify and register as a WOSB, as well as source contracting opportunities for you.
Our professional SBA consultants can guide you through the federal contract bidding process to help you win wosb federal contracts and achieve your business objectives.
Clients Served
Since 2009, GDI Consulting has been providing proposal and technical writing services to our clients all over US.